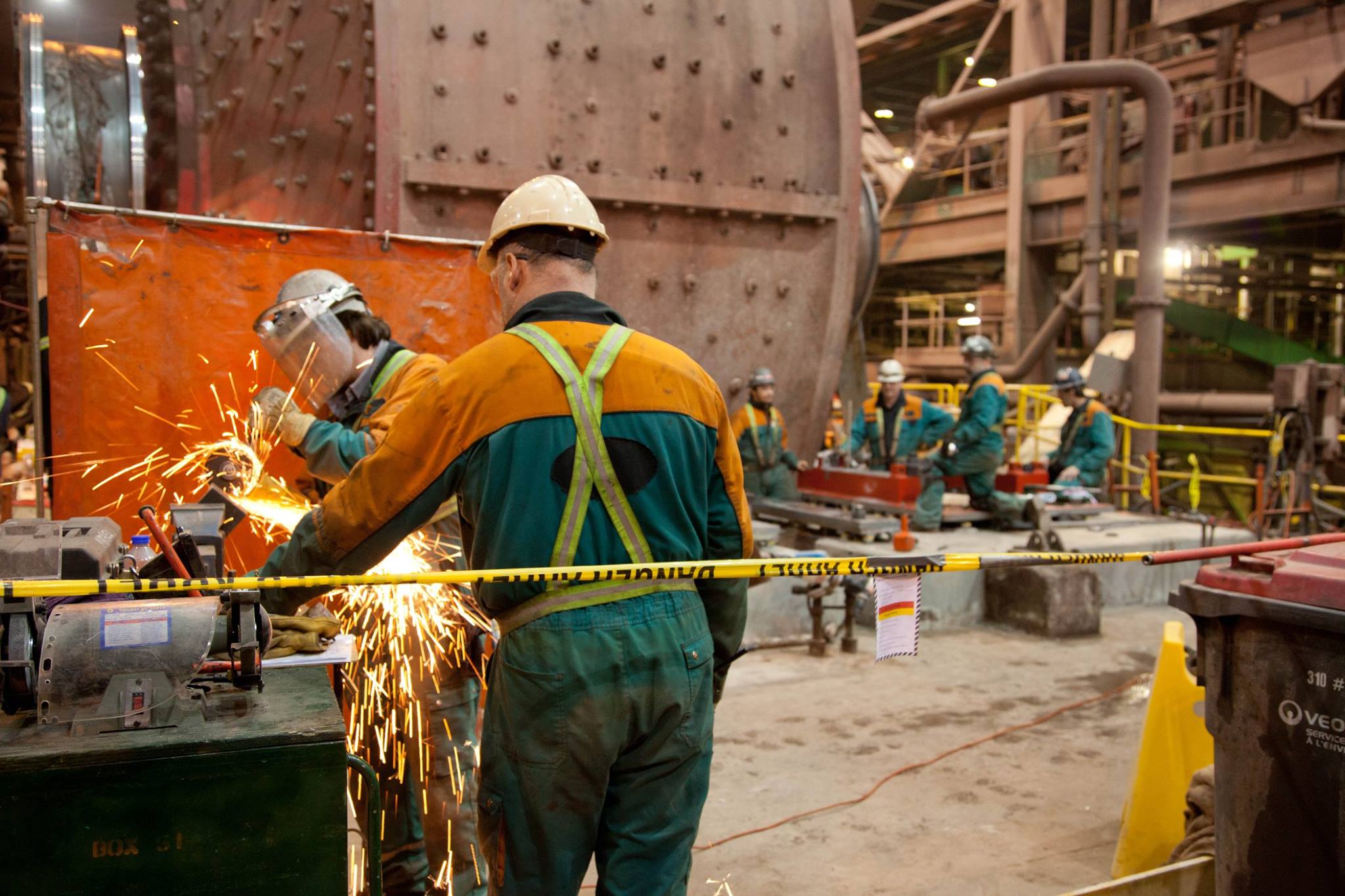 SUPPORT FOR PRE-COMMISSIONING, ERECTION AND COMMISSIONING
RIGMAR has provided support for Pre-Commissioning, Erection and Commissioning:
PRE-COMMISSIONING
Pre-commissioning of oil, Gas and power plants involved tests like polarity, cable marking and phase rotation tests, system resistance measurements, checking of lock-out and tag-outs, energization sequences and dielectric withstand tests and no-load tests which were performed.
ERECTION AND COMMISSIONING
Consultancy Support Services were provided for inspection of Civil Works at client site for ensuring parity with the erection procedures and refurbishment activities.

RIGMAR will conduct a detail study in coordination with client, to determine and benchmark the effect of any process and engineering changes.

Support Services were provided for locating the Equipment / Machineries at the designated areas as per the process flow

Interconnections Mechanical / Electrical / Instrumentation were compared, installed, and inspected with the original drawings.